Best Workspaces 2022: Award for SIP Scootershop
Back in October last year, we reported that the SIP Scootershop headquarters had been nominated for the Best Workspaces Award 2022. Now the international jury has decided and our building, which was designed by Archtitekturbüro Ott from Augsburg, has been awarded in the category "Office Buildings". We are very pleased about this.
SIP Scootershop founder and CEO Ralf Jodl: "Receiving the prestigious Best Workspaces Award confirms our efforts to provide modern and creativity-enhancing work environments for our employees. We are proud and happy that our intensive planning and thought processes have now been recognized by this award. And of course we also congratulate the architects from Augsburg, who perfectly implemented our visions."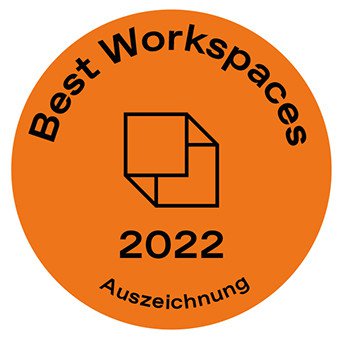 Best Workspaces is the first international architecture award for intelligent working environments. Callwey Verlag and its partners bring together the best workspace interiors judged by an independent jury of experts and connect decision-makers, planners and manufacturers digitally and live. The vision of the Best Workspaces Award is to unite all those concepts on one platform that are also internationally pioneering.
The Best Workspaces Award was offered for the first time in 2020. This year, 2022, the winners and honorees will be presented for the first time in a comprehensive yearbook. 50 office projects impressed the jury with their design and innovative concepts in the categories of working environments and office buildings. They are documented in detail in the book with texts, plans and pictures. The jury awarded one first prize, five commendations and 44 awards. Twelve products were also honored as the solutions of the year. Partners of the competition are the BMW Group, the architecture magazine Baumeister, the platforms baunetz interior|design and OFFICE DEALZZ, and the office magazine OFFICE ROXX.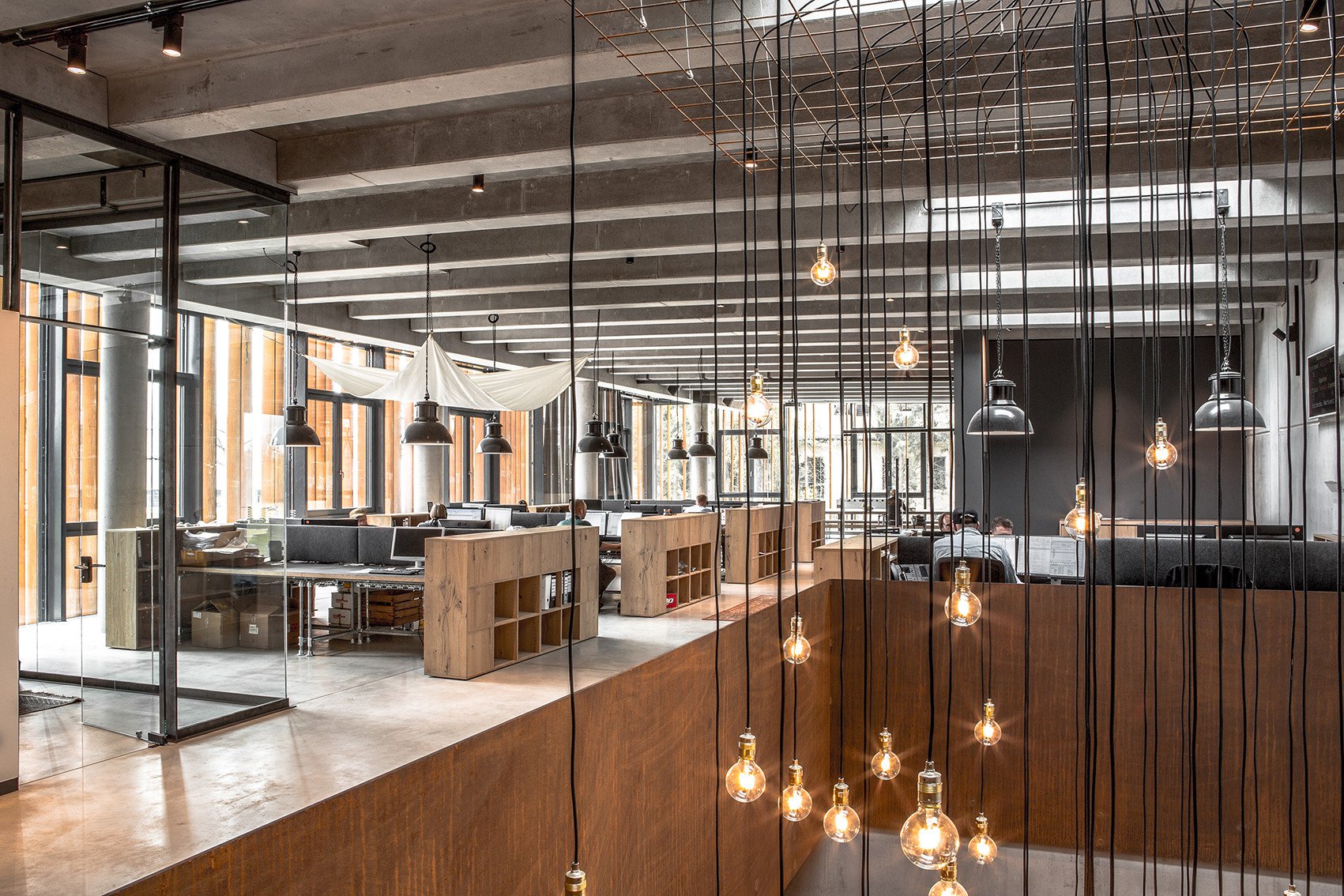 Video SIP Scootershop - Ott Architects
The awards were presented by an interdisciplinary jury of experts, which was composed as follows in 2022:
Dipl.-Ing. May-Britt Frank-Grosse, editor-in-chief baunetz interior|design
Dr. Sven Horsmann, Editor-in-Chief luxlumina Lichtarchitektur
Prof. Dr.-Ing. Christine Kohlert, Drees & Sommer SE, international expert in the field of "New World of Work and Learning
Dr. phil. Robert Nehring, publisher and editor-in-chief of the magazine Das Büro/ OFFICE ROXX
Dr.-Ing. Stefan Rief, Head of the research area Organizational Development and Work Design at Fraunhofer IAO
Dipl.-Ing. Peter Schäfer, Senior Associate and Senior Designer at Gensler
Prof. Dipl.-Ing. Rudolf Schricker, interior architect and designer
The award video
Picture gallery SIP Scootershop Headquarters