SIP Scootershop GmbH - Your partner for the motorbike and scooter trade
SIP Scootershop has been supplying scooter riders and specialist dealers worldwide for more than 25 years and is one of the leading mail order shops for scooter accessories, tuning and spare parts. Our range includes more than 50,000 articles in the dimensions Classic Vespa, Modern Vespa, Scooter, Maxiscooter, E-Mobility and Quad/ATV. In addition, our purchasing department keeps the product range up to date with the latest trends, enabling us to offer every customer the product they want.
Our broad brand portfolio gives you access to well over 400 well-known manufacturers such as PIAGGIO, MALOSSI, POLINI, DELLORTO, ZELIONI and many more.
In the meantime, more than 4,000 retailer customers trust our assortment, our ability to deliver and our service.
If you are interested in working with us, we look forward to hearing from you!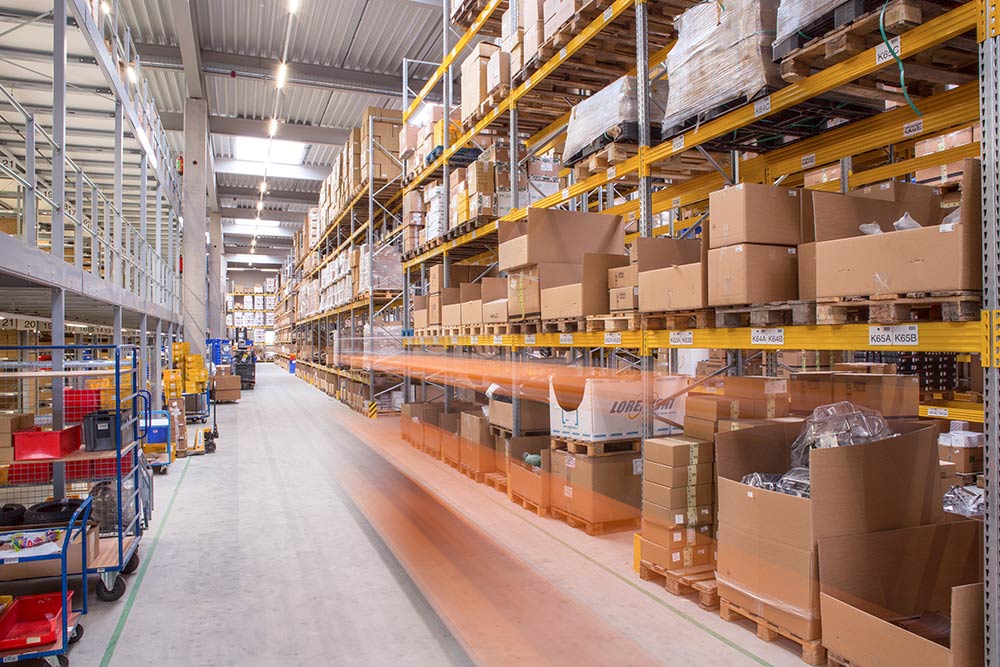 Request/download dealer registration form

Fill in and send in registration documents

Wait for confirmation from SIP dealer department

order
Access to 50,000 articles

High stock availability

Wide brand portfolio

Tuning, spare parts and accessories

Parts for 800 scooter models

Sales-based discount model

Technical support for dealers

personal contact persons

available Mon.-Fri. 08:00 - 18:00 hrs.

All common payment methods

Fast and inexpensive shipping

fair returns handling

Importer MALOSSI Germany

EU Distribution ZELIONI
Dealer hotline
+49 (0) 8191 96999-10
Technical hotline
+49 (0) 8191 96999-66
Fax hotline
+49 (0) 8191 96999-70
Hotlines
Mon.-Fri. 9.00 a.m. - 6.00 p.m.
Sat. 10.00 - 14.00 hrs

Shop
Mon.-Fri. 10.00 - 18.00 hrs
Sat. 10.00 - 14.00 hrs
Contact - SIP Dealer Department
Dealers International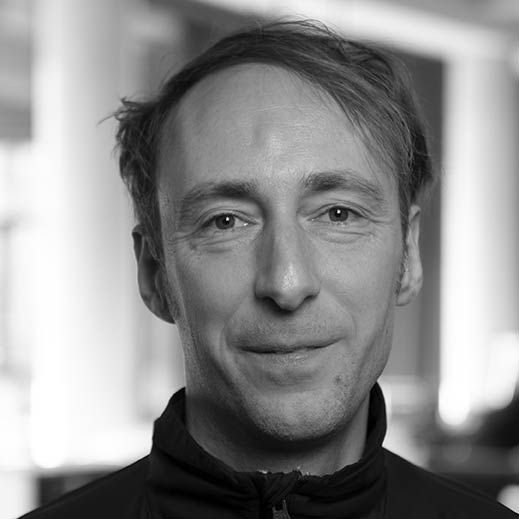 Martin Silberhorn
Head of Sales B2B International
Business Development
@SIP since 2001
Zsofia Szovan
International Key Accounting B2B
@SIP since 2014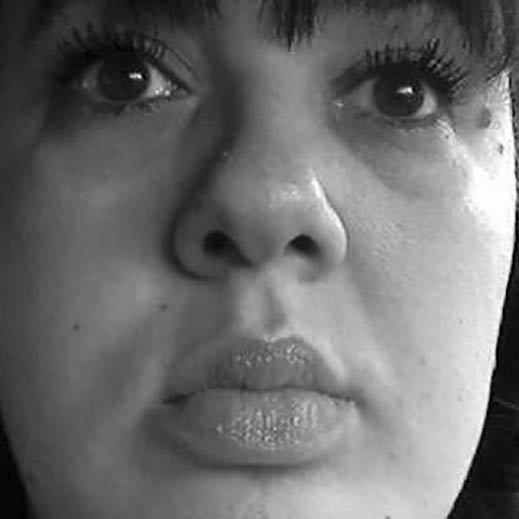 Veronica Acerbi
International Key Accounting B2B
Italy Key Accounting
@SIP since 2018
Dealers D-A-CH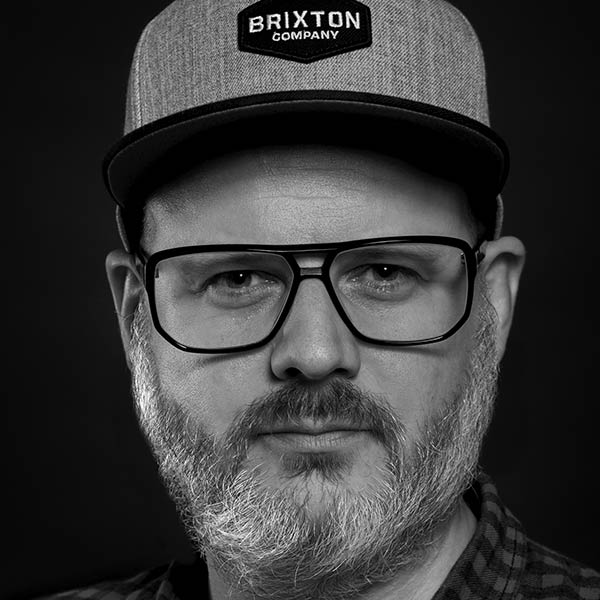 Christian Seidl
DACH Sen. Key Account Manager
Business Development
@SIP since 2007
Christoph Pflügler
Technical Sales
@SIP since 2018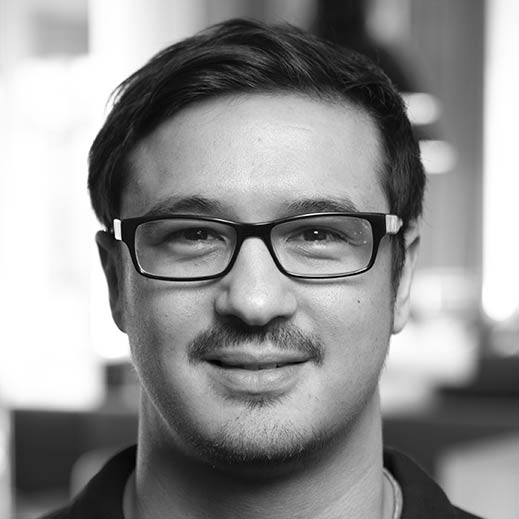 Stephan Hufschmid
Sales Manager SIP
MALOSSI Germany - Brand Manager
@SIP since 2001
Importer - Exclusive Distribution - Brands

For more than ten years, we have been proud to be the official importer of the traditional Italian brand MALOSSI, which is considered one of the most important suppliers of high-quality accessories and tuning for scooters. The company from Bologna has existed for more than 70 years and has become the epitome of Italian engineering in the two-wheeler sector. Currently, MALOSSI offers over 6,000 articles for more than 500 different scooter models. As a Germany-wide importer of MALOSSI, we ensure constant availability of the products, are your contact for technical questions and take care of product marketing. In 2018, our SIP racing team competed in three classes in the Trofei Malossi in Italy, the only scooter racing series that is run exclusively on motorbike racetracks! Click here for all MALOSSI products in our shop.

With more than 200 high-quality CNC products, mostly in the accessories sector for modern Vespa models, ZELIONI has become an indispensable part of the custom scene. With SIP Scootershop, the brand from Taiwan has an exclusive European distribution partner who is available for all enquiries about the brand. Click here to find all ZELIONI products in our shop.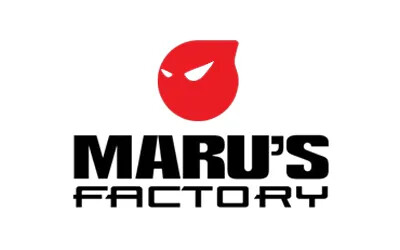 MARU'S Factory offers high-quality CNC accessories for modern Vespa models. In 2020 SIP Scootershop has taken over exclusive distribution for Europe. Click here for all MARU'S FACTORY products in our shop.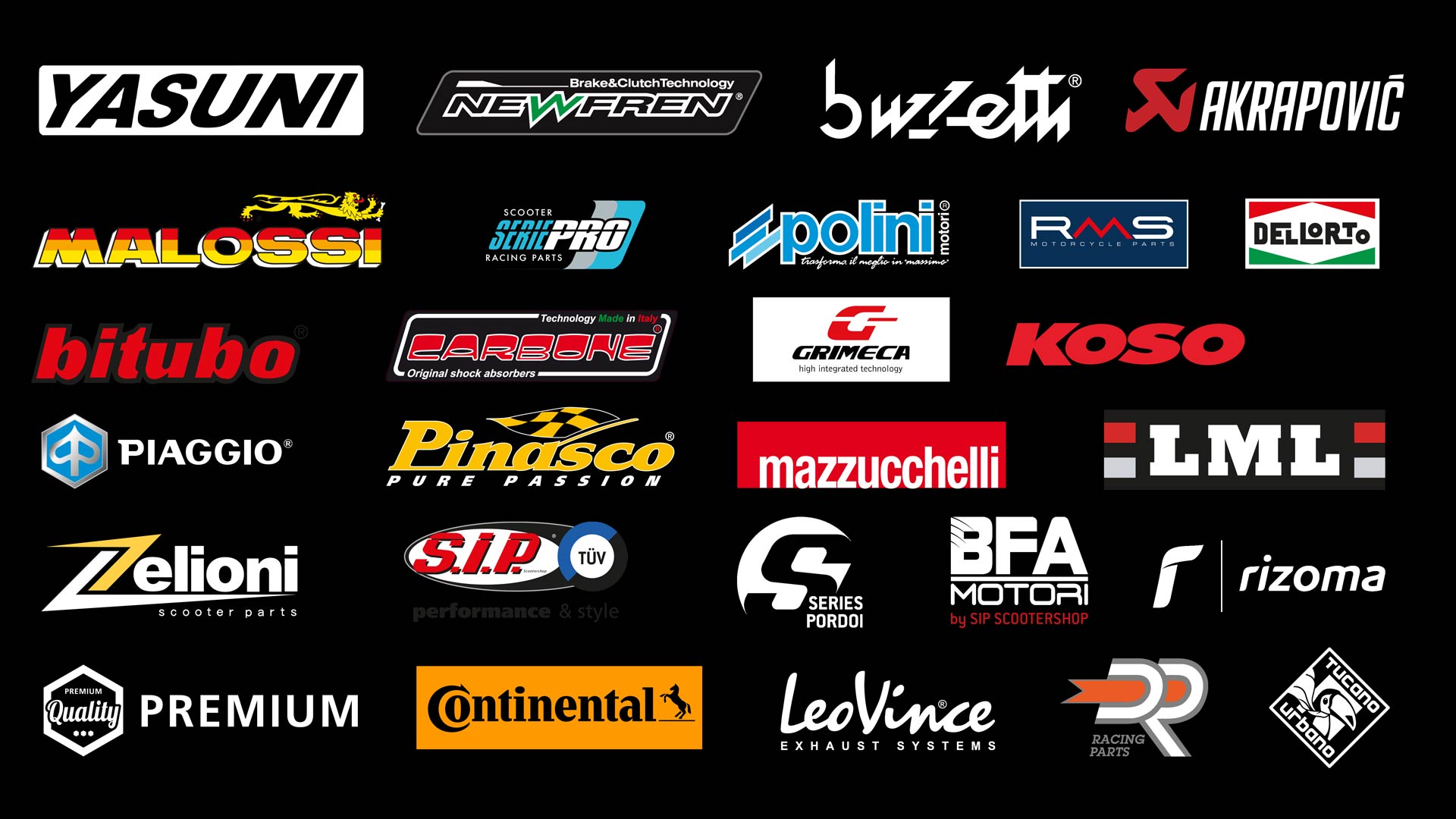 SIP Scootershop Dealer Day
Dealer day at the wholesaler - since 2007 we have been inviting selected SIP Scootershop dealers to our annual dealer day in Landsberg.
We want to present the latest products, the new logistics and of course our SIP flagship store with the Siperia, but also find out what makes our dealers tick and get a feel for where their shoe pinches. After the welcome by Sales Manager Stephan Hufschmid, there will be a tour of the logistics and administration to give an insight into our philosophy and our product range. In addition, there will be interesting input for our invited dealers: various presentations by SIP's product management on current in-house developments and top sellers. Of course, socialising will not be neglected either - there will certainly be enough time for exchanging ideas!
SIP Scootershop Wholesale Brochure
Dear dealer colleagues
SIP Scootershop has been supplying scooter riders worldwide for more than 25 years. Our range includes more than 42,000 articles from 400 different suppliers in the dimensions Classic Vespa, Modern Vespa, Scooter and Maxiscooter. In addition, the SIP product range is supplemented by our purchasing department with the latest trends, enabling us to offer every customer the product they want. In our current wholesale brochure, you can get to know us and the advantages of working with us: