SIP Scootershop GmbH is one of the leading mail order shops for scooter accessories, tuning and spare parts worldwide. We offer parts for practically all vehicle models of the major manufacturers, e.g. PIAGGIO, VESPA, LAMBRETTA, APRILA, YAMAHA, BMW, MBK, HONDA, PEUGEOT and more. SIP Scootershop is trusted by over 500,000 customers from more than 50 countries, the company has 55,000 different parts in stock and ships more than 1,400 packages daily at peak times. SIP Scootershop is a young company with over 100 employees.
We invite you to visit us and our Italian bar SIPERIA in our flagship store in Landsberg am Lech! We look forward to seeing you!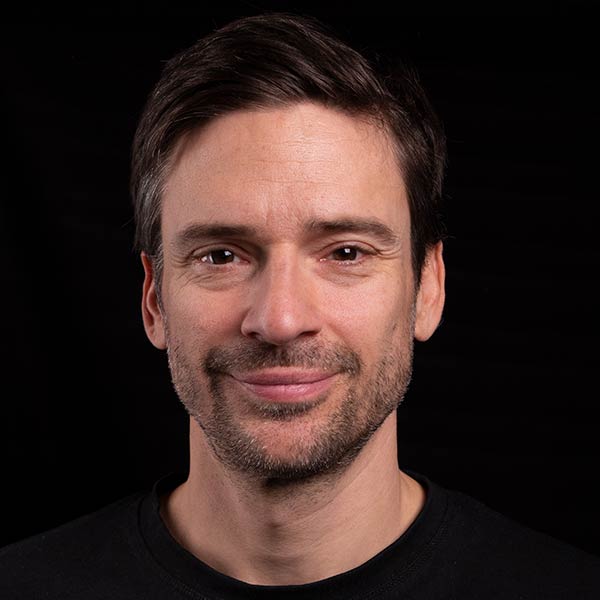 Alexander Barth
Alex is the managing director and co-founder of SIP Scootershop. He has been riding Vespa since 1989 and loves the feeling of freedom when he turns the throttle of his red Vespa 180SS. He has just restored a yellow Vespa Rally 200. Actually, Alex studied civil engineering, but instead of hydroelectric power, he is now passionate about 2-stroke bikes.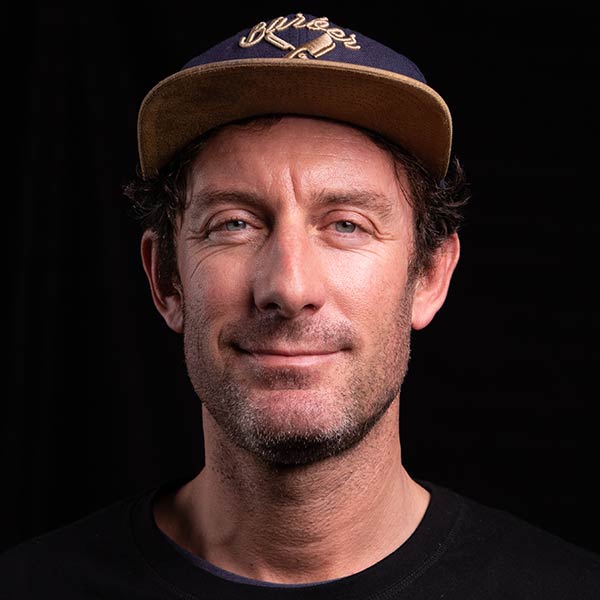 Ralf Jodl
Ralf is the managing director and co-founder of SIP Scootershop. He has been riding Vespa since 1990 and even today the best way for him to start his working day is to ride his Rally 200 to the SIP headquarters in Landsberg. Apart from that, he also owns a 180 SS, a 160 GS and a VM2 Lampe Unten Vespa.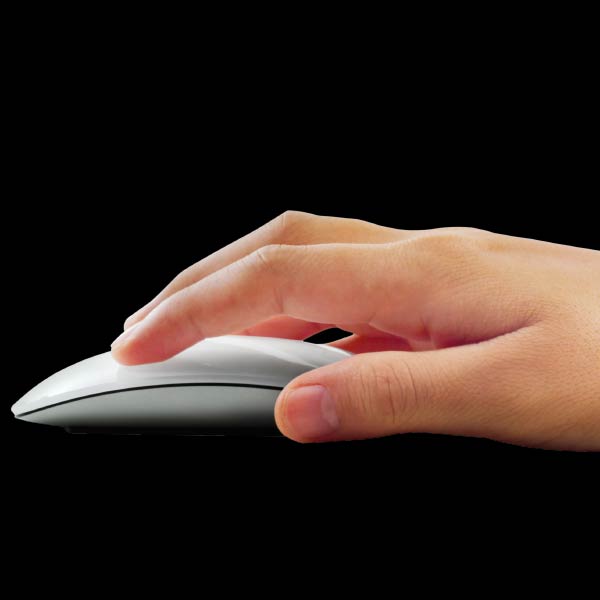 Strong webshop
High quality long texts, pictures, exploded views, alternatives

Model usage list down to chassis number

extensive filter options

Many payment and shipping methods

More than 55,000 products online

Webshop available in 13 languages

For dealers: quick order and dealer locator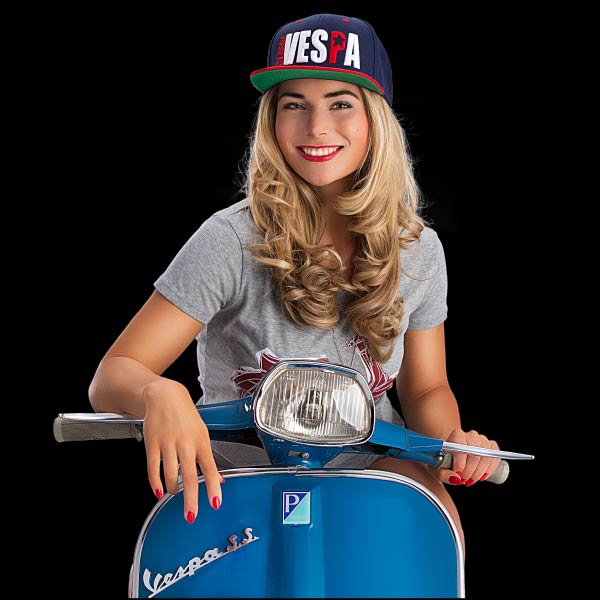 Competent customer service
from scooter riders for scooter riders

Technicians from all scooter areas on the phone

German, Italian, English, French, Spanish & Hungarian

More than 900 personal customer contacts daily

54 hours personal availability / week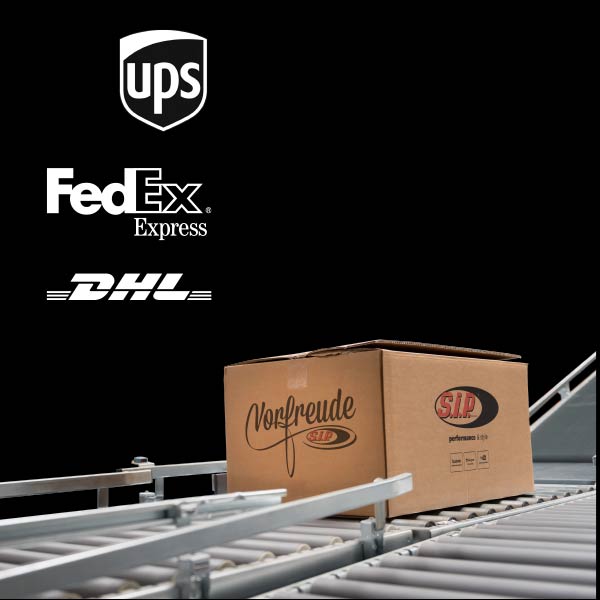 Fast shipping
more than 1,000 parcels per day

up to 20,000 picks a day

in summer shipping from 7.00 - 22.00 hrs 6 days a week

ordered by 12 noon - shipped the same day

Delivery time DE 1-2 days, EU 2-3 days, World 3-5 days

low-priced EU-wide shipping flat rate 6 €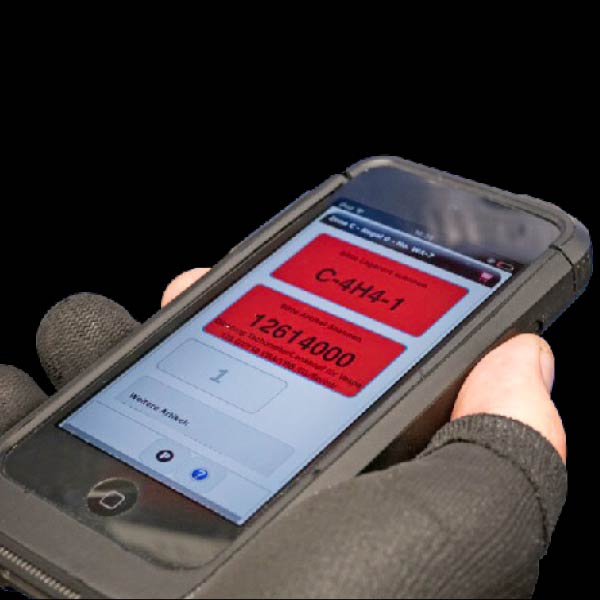 SIP Logistics and Purchasing
Ø 15,000 articles have to be reordered daily

24,000 different articles permanently in stock

Range up to 550 days

Chaotic but intelligent storage according to turnover frequency, pick frequency, fire class, volume, weight, storage type

400 active suppliers worldwide

Parallel multiple picking in 6 warehouse zones

4-eyes and 2-scanner principle reduce error rate

paperless picking via SIP iPod solution

Fast one-pick order picking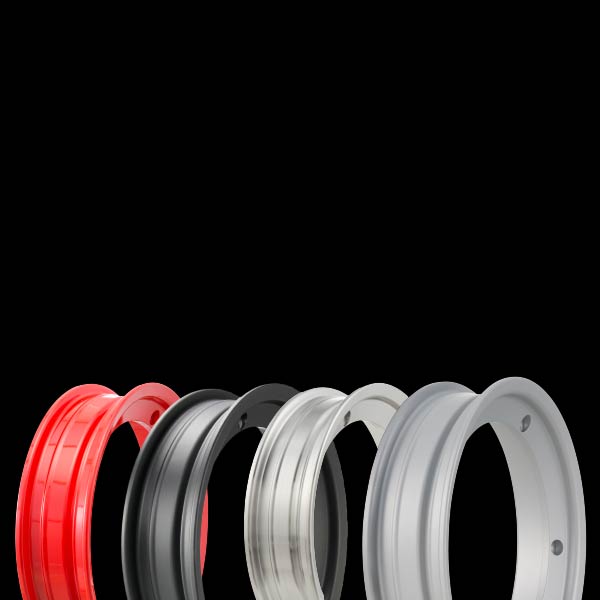 SIP own products
more than 2.400 own products, more than 100 of them with ABE resp. homologation

own SIP Scootershop development department with engineer and technician

Design & development in CAD and 3D printing

SIP Scootershop Offices in Asia and Italy

SIP Performance, SIP Spare Parts, SIP Style, Pro Series, Pordoi Series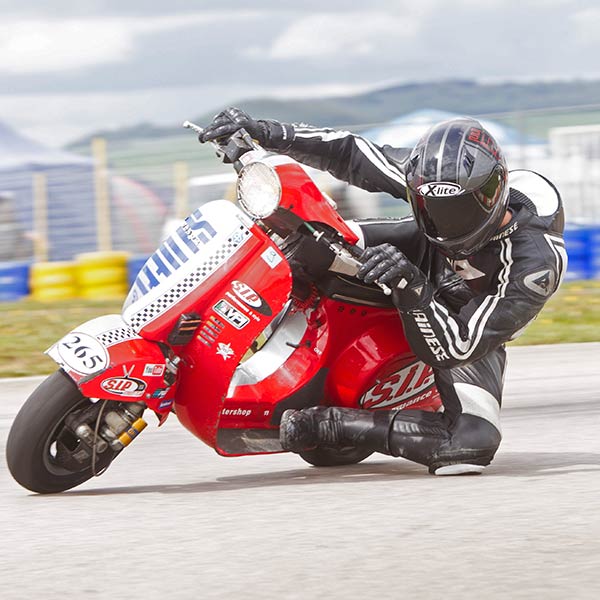 by scooter riders for scooter riders
SIP Scootershop employees mostly ride scooters themselves

SIP custom scooters show what is possible

Scene and racing promotion

SIP Scootershop events like SIP Open Day, Tacho Karacho, SIP Joyride or SIP Pilgrimage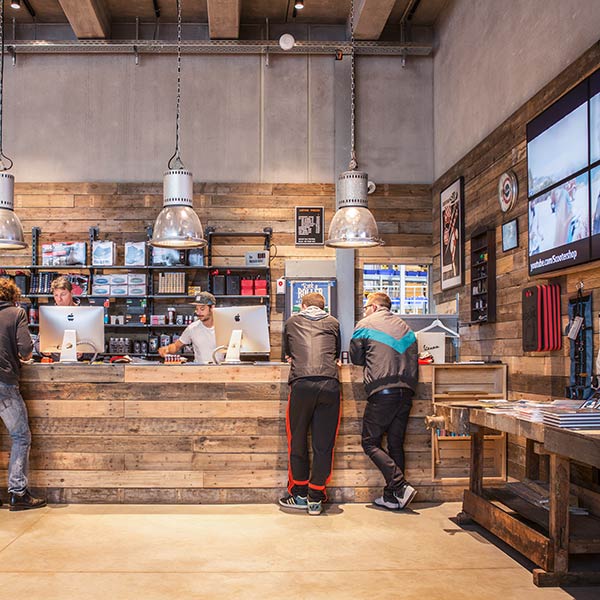 SIP Scootershop Flagship Store
Many people think that we only sell accessories, tuning and spare parts for Vespa, Lambretta and other scooters. But in our store in Landsberg we also offer a wide range of helmets from BELL, BANDIT, 70s, DMD, PREMIER, gloves from TUCANO URBANO, Kevlar jeans from REVIT, jackets from TUCANO URBANO, T-shirts, jumpers, scarves, visors and motorbike goggles and of course lots of books and accessories for scooters.
Come and visit us, let us advise you and enjoy a coffee in our Siperia!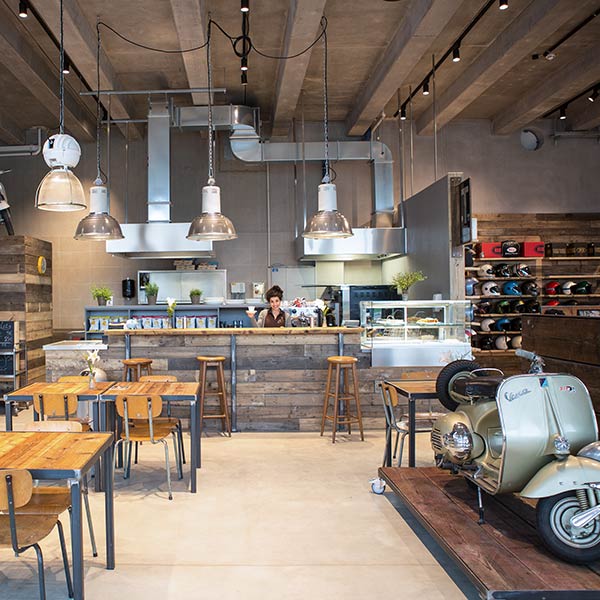 SIPERIA Bar Café
Benvenuti in the Siperia Landsberg!
The charming and authentic Italian bar / café / pizzeria in Landsberg am Lech in the premises of the SIP Scootershop flagship store. Daily changing lunch dishes, pizza, panini, salads, dolce and of course the best Italian caffé in town! In summer also with outdoor area.
Italian indulgence in the Vespa atmosphere of the SIP Scootershop - benvenuti!
How do you find us?

You can find our location very well directly onGoogle Mapsor on our map shown below.

This is how you find us: We are conveniently located in the Frauenwald business and industrial park in Landsberg am Lech. If you are travelling on theA96 motorway, we recommend that you take theLandsberg Nord exit and drive into town. At the first crossroads (opposite ALDI) turn right to the next traffic lights, then right again and straight on. Shortly after the motorway bridge at Audi/Mercedes turn left and continue straight on through the roundabout. About 300m further on, we are on the right-hand side, opposite the TSV Landsberg sports facility. If you are travelling on the B17 motorway, we recommend taking the Igling exit. Follow the signs to Gewerbe- und Industriepark Frauenwald. Via Franz-Kollmann-Straße, which becomes Fahrenheitsstraße and then Celsiusstraße, turn right at the Viessmann company into Emmy-Noether-Straße. After about 200 metres you will find us on the left-hand side.
We look forward to your visit!
Report on SIP Scootershop by "Blechgefährten":