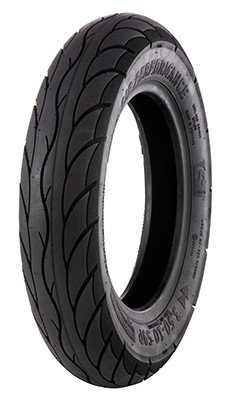 A few days ago we received a message from the popular manufacturer HEIDENAU from near Dresden. In the press release, the company explains: "Delayed supply chains, a shortage or unavailability of raw materials and materials, as well as the absence of employees, make reliable production planning almost impossible." A strict focus on specific product segments is unavoidable, he says, and the availability of materials is the basis of appropriate prioritization.
Production of scooter tires from HEIDENAU will have to be paused until further notice due to an unsecured supply of raw materials. The announcement concludes with the optimistic words: "Of course we are working on stabilizing our production capacities again at the usual level in order to enable short and reliable delivery times again. Every challenge brings opportunities, and this one is no exception. And we at Reifenwerk HEIDENAU will boldly seize them in order to already set the course for 2023 and beyond. The goal is clear: to secure our production at the German location!"

We wish our partner HEIDENAU a quick end to the supply bottlenecks and hope that the staff will soon be available again in good health. Fortunately, we operate an elaborate high stock and are still very well available with HEIDENAU tires. Here you can find all tires from HEIDENAU in our store.