false" @drop.prevent="() => false" @contextmenu.prevent="() => false" alt class="landing-hero" loading="eager" decoding="async" width="1804" height="510">
Tuning for Vespa, Lambretta and others
- at SIP Scootershop
Welcome to the wide and exciting world of tuning! Without tuning, you can hardly get over the mountains with your Vespa or Lambretta and your pulse remains in rest mode. Tuning is an adventure, a lifestyle and a decision to push the limits. You don't have to be an expert or know every screw in the engine to give your scooter a helping hand. We offer low-cost plug & play solutions for beginners, but also high-end tuning for professionals and racers - for classic and modern Vespa as well as for Lambretta, Ape, scooters, maxi scooters, mopeds, e-bikes and e-scooters.
More displacement, more power, more fun
There are different ways to get more power out of your engines, but usually it's about more displacement. In combination with cylinders, carburettors, clutches, gearboxes and exhausts, you can achieve amazing increases. Here we rely on our great experience, which is reflected in the product series SIP Performance and the products of the renowned tuning forges from Italy: Malossi, Polini, Quattrini and Pinasco. In addition, some very noble tuning specialists have appeared on the scene in recent years and are causing a sensation. First and foremost BFA, Egig and VMC.
How do I find the right tuning for me?
In the SIP Scootershop Online, you can easily select the vehicle for which you would like to see tuning parts. Select the desired class in the menu at the top (e.g. Classic Vespa), select your vehicle type (e.g. Vespa 160 GS/180 SS) and the display of products is narrowed down considerably. With further filters such as "Manufacturer", "Model" or even "Crankshaft" and "Cylinder", you can change the display further and further until in the end only the parts that come into question for you and your vehicle are displayed.
The most important vehicle classes at a glance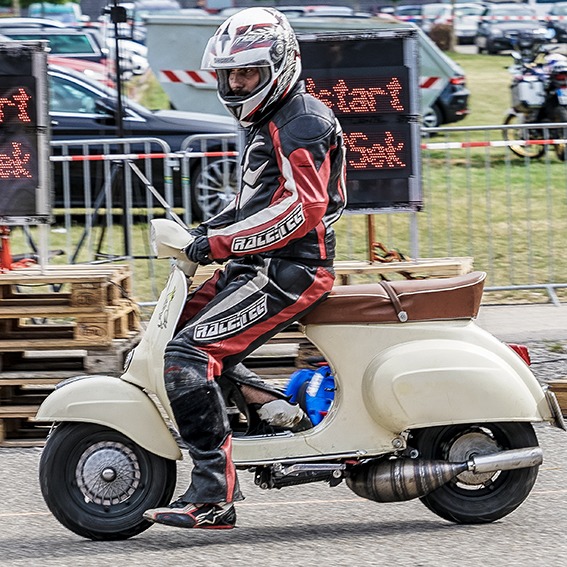 Classic Vespa
Our focus and our passion belong to these smallframes, largeframes and wideframes. That's why we carry a huge range of cylinders, clutches, crankshafts and much more. Tuning for all classes and engines is possible here. On to the classic Vespa!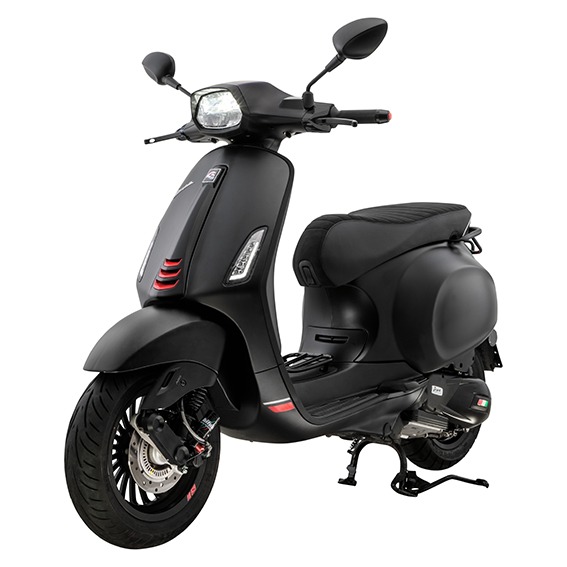 Modern Vespa / Maxiscooter
Tuning is also a hot topic for 4-stroke engines. Thanks to variators, carburettors, racing cylinders and other parts, noticeable increases in performance can be achieved. Here you can go to Modern Vespa and Maxiscooter.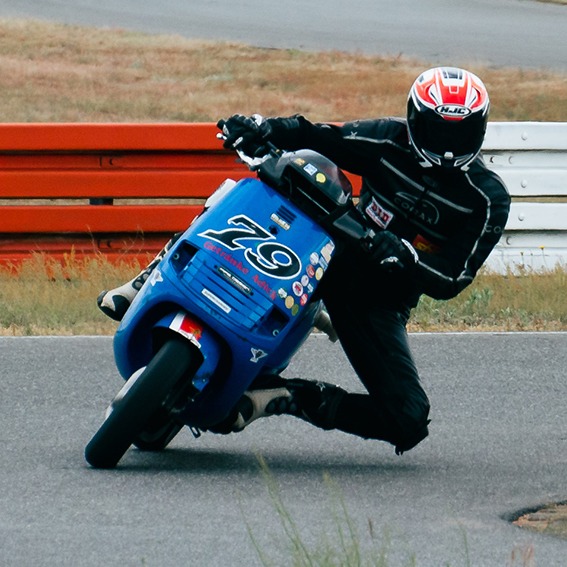 Scooter
These scooters can be tuned very easily and effectively. The variety of cylinders from Malossi and Polini alone is sensational. Carburettor kits and exhaust systems also provide enormous fun. Everything about scooters.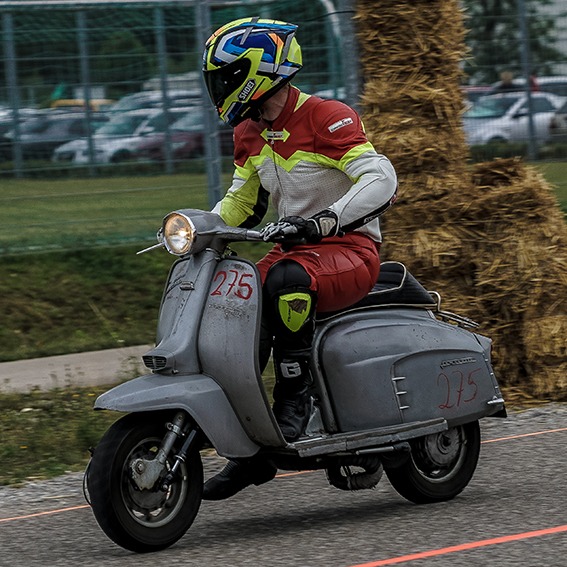 Lambretta
Alongside renowned tuning manufacturers, the specialists from Casa Performance or AF Rayspeed play in the premier league. And the crankshafts and ignitions from SIP Performance are almost legendary. Tuning for the Lambretta.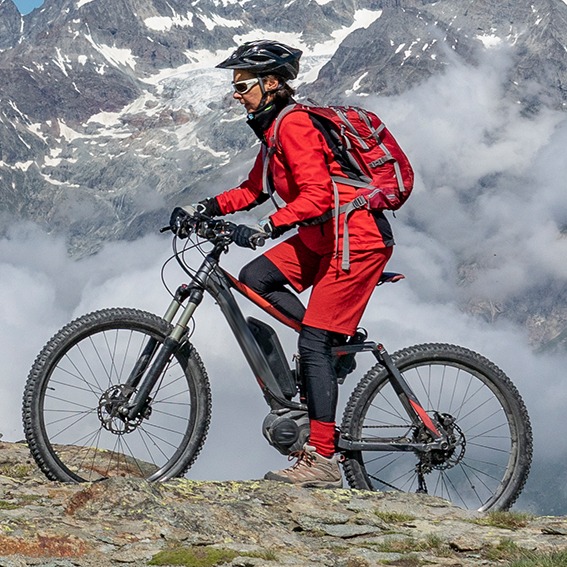 E-bike / Pedelec
In order to lift the speed limit of 25 km/h, many manufacturers come up with something. So-called chip tuning opens up completely new possibilities and is not only available for motors from Bosch or Yamaha. Here you can find everything on this topic.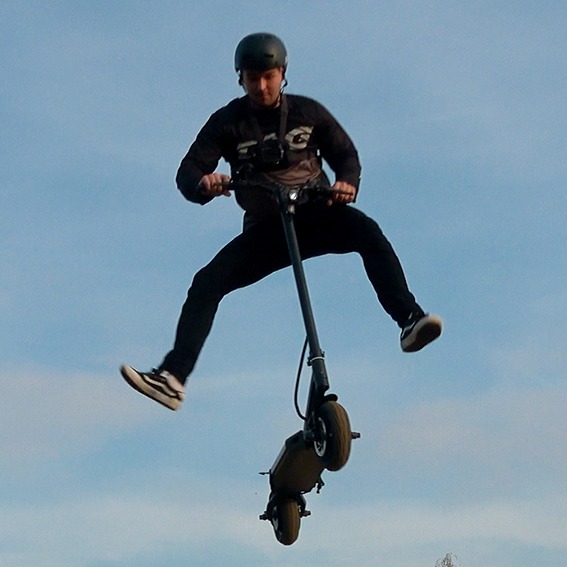 E-Scooter
These popular two-wheelers can also be pimped. New shock absorbers or disc brakes from Monorim are a good example of the quantum leap that is possible here. On to e-scooter tuning!