false" @drop.prevent="() => false" @contextmenu.prevent="() => false" alt class="landing-hero" loading="eager" decoding="async" width="1804" height="510">
Brakes for Vespa, Lambretta, Scooter and Maxiscooter
- at SIP Scootershop
Without a brake, no fast ride! In any case, it won't last too long. There may be many important parts for a Vespa, Lambretta or Ape, but the brake has a very special significance. You have to be able to rely on the brake, and you should never save money on this, because safety comes first. In this section we show you how to find the right parts for your scooter model, what range of brakes we offer and who the most important manufacturers are for brakes, brake discs, brake cylinders, brake drums and so on. Also accessories and useful tips & tricks about brakes.
How do I find the right brake for my scooter?
At the moment, you are in the general section on brakes. However, you can narrow down your search by selecting the model above, for example "Modern Vespa" or "Lambretta", depending on the vehicle for which you are looking for a brake, brake drum or brake disc. Then only those items are displayed that are suitable for the vehicle in question. By selecting the filter, for example "Brake drums", you can further refine the selection. If you remove the category filter, e.g. "Classic Vespa", the entire range for brakes is displayed. the entire range of brakes is displayed. This is always helpful if you are not sure what kind of scooter you are using.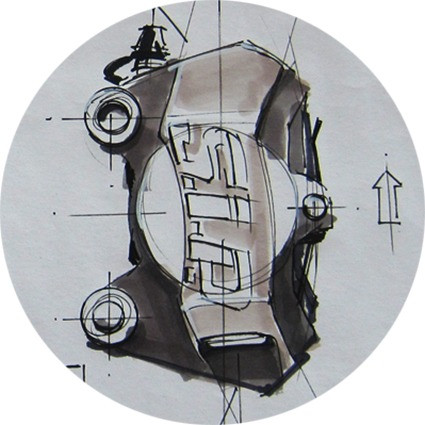 The range of brakes at SIP Scootershop
MALOSSI and MHR are at the forefront here, but the brake pads from GALFER, RMS, POLINI and PIAGGIO also play in the top league, so that the power of the brake caliper can be transferred perfectly to the brake disc.
When it comes to brake hoses, we fully rely on the braided steel hoses (stahlflex) from SPIEGLER, PIAGGIO and CRIMAZ. Replacement parts include screws, banjos, adapters, sealing rings and much more.
When it comes to regulating the speed of the scooter, brake discs from POLINI, GALFER, MALOSSI, RMS and NEWFREN come into play.
Drum brakes are still standard on classic Vespas. We have taken up the cause with drums from SIP PERFORMANCE, SIP SPARE PARTS and also recommend products from FA ITALIA, GRIMECA and PIAGGIO.
To ensure that the brake callipers develop the necessary pressure, parts from PIAGGIO, OTTOPUNTOUNO, SIP LEGAL, BREMBO and FRANDO are perfect. Axle seatings come from AF PARTS, PIAGGIO and SIP PERFORMANCE, among others.
Products from PIAGGIO, RMS CLASSIC, GRIMECA, CRIMAZ and SPIEGLER ensure that the brake fluid is always perfectly distributed.
CRIMAZ has made a name for itself in disc brakes, but good products can also be found under the PREMIUM QUALITY label.
With the radial brake calliper, braking values of a modern sports motorbike can be achieved because larger brake discs can be used. OTTOPUNTOUNO, AF PARTS, SIP PERFORMANCE and PINASCO offer the necessary parts.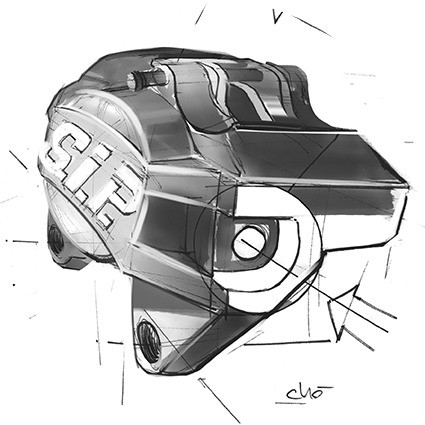 The most important manufacturers for brakes






PIAGGIOthe manufacturer with the illustrious name supplies everything to do with brakes in the usual original quality.
GALFER: The Spanish manufacturer is known for its high-quality brake discs, brake pads and brake shoes.
MALOSSI: Large range of brake discs and pads from the Italian cult manufacturer. The Whoop series is always visually up to date and the special MHR-Pads pack a punch.
RMS: Low-priced and good quality spare parts for brakes. For almost all vehicle classes and models.
SPIEGLER: The modular brake hoses of the German manufacturer are ready-pressed and come with tüv approval. They can be pulled perfectly through the steering column.
POLINI: The tuning specialist from Bergamo, Italy, has a very extensive range of high-quality brake discs and brake pads.
Customers ask - SIP answers
"When do I need to change the brake shoes/pads?"
as soon as the braking power decreases

there is jerking when braking

the brake shoes/pads are heavily worn or show deep grooves

the pads are oily or glazed

according to the PIAGGIO instruction manual, carry out a visual inspection every 5000 km at the latest. We recommend earlier and also before every long ride.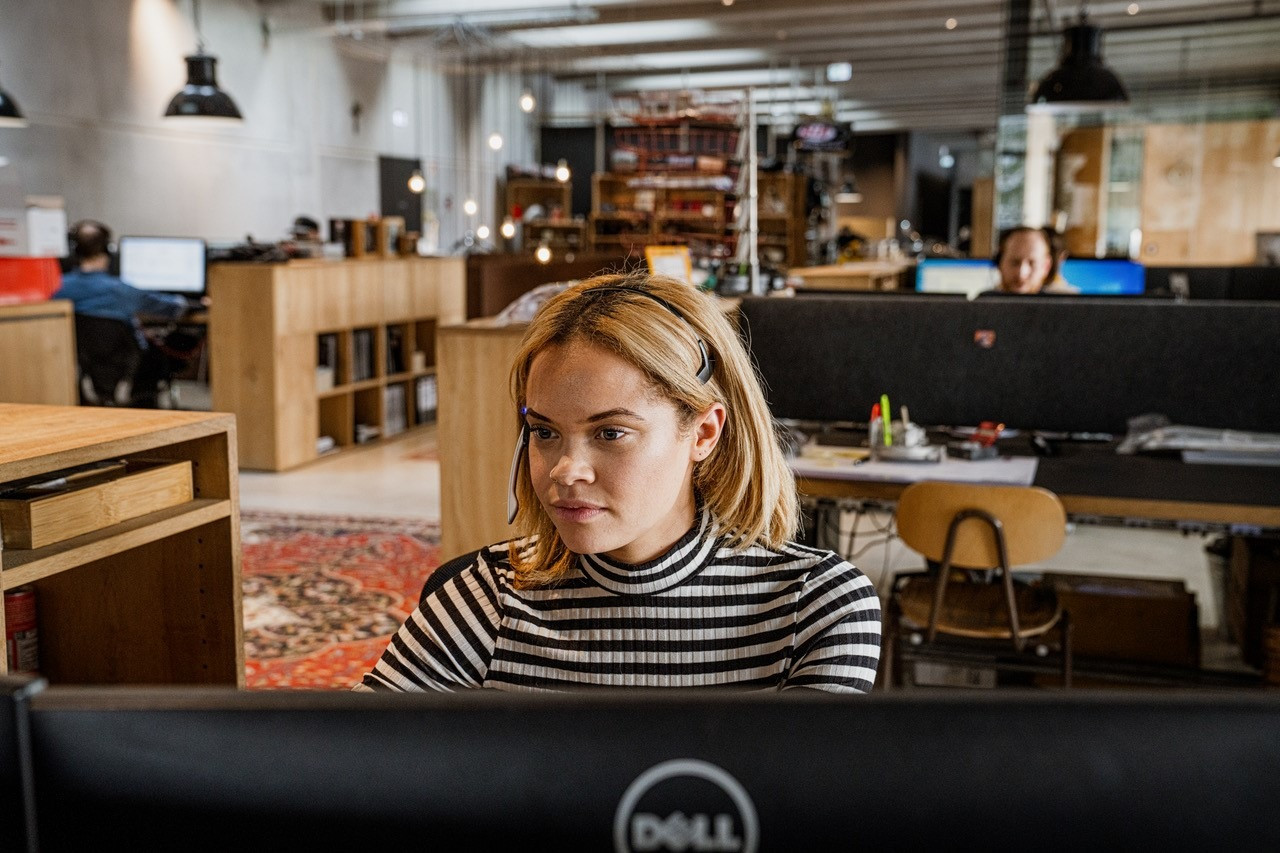 Video Tutorial: How do I change the brake pads?
Video Tutorial: Installation SIP brake calliper for VESPA