false" @drop.prevent="() => false" @contextmenu.prevent="() => false" alt class="landing-hero" loading="eager" decoding="async" width="1804" height="510">
All about luggage & travelling for Vespa, Lambretta, Scooter and Maxiscooter
- at SIP Scootershop
Luggage racks make it safe and easy to transport belongings on a classic and modern Vespa, Lambretta, moped, motorbike, scooter and maxi scooter. They are the ideal companions for short and long tours. Whether on the way to school or on holiday - the storage space on the scooter or motorbike is increased enormously. Crash bars, on the other hand, protect against paint damage, while footrests increase comfort. To achieve a uniform look and optimal fit, components such as luggage racks, crash bars and bumpers from one manufacturer should be combined with each other. In the following, we guide you through the wide world of luggage racks, crash bars, footrests, bumpers, bags, cases and accessories. We also name the best manufacturers for these products.
How do I find the right attachment for my scooter?
At the moment, you are in the general section on attachments for luggage and travel. However, you can narrow down your search by selecting the model above, for example "Modern Vespa" or "Lambretta", depending on the vehicle for which you are looking for a luggage rack, crash bar or similar. Then only the articles that are suitable for this are displayed. By selecting the filter, for example "Bags & Cases", you can further refine the display. If you remove the category filter, e.g. "Classic Vespa", the entire range for luggage & cases is displayed. the entire range of luggage and travel products will be displayed. This is always helpful if you are not sure what kind of scooter you are travelling with.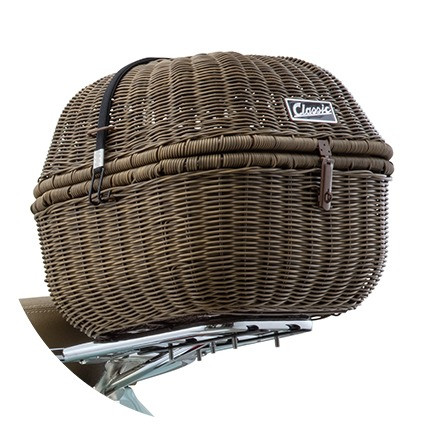 The range of attachments for luggage & travel at SIP Scootershop
Footrests offer more comfort for the pillion passenger. Especially for a pillion passenger with somewhat shorter legs, for example a child, the ride can quickly become uncomfortable. Footrests are firmly and stably screwed into the footwell and we offer the quality of SIP STYLE, SIP SERIES PORDOI, ZELIONI and OTTOPUNTOUNO.
Rear luggage racks increase the storage space of a scooter or motorbike considerably with little effort. If you don't use a car and mainly ride a two-wheeler, you can hardly avoid attaching a luggage rack to the rear of your scooter or motorcycle to carry groceries, for example. The effort is low and the benefit high, because bags and suitcases can be loaded and unloaded quickly. Luggage racks offer further storage space, but on classic Vespa they are needed to attach an additional seat cushion. Among others, parts from CUPPINI, FA ITALIA, SIP STYLE and PIAGGIO are recommended.
Front luggage racks increase the transport quality even more and, depending on the bike and model, do not have to be screwed on at all but can be conveniently hooked on. Small panniers and bags can be stored here. Pass-through racks allow the transport of large bags that can be secured with straps. Products from FA ITALIA, SIP STYLE, CUPPINI, PIAGGIO and MRP are at the forefront.
Beautifully designed bags and cases for mounting on the luggage carrier. They are usually mounted on the front or rear luggage carrier or the luggage bridge by means of mounting straps. Water-repellent and dimensionally stable. Available in various sizes and colours from SIP STYLE, PIAGGIO and FACO.
Crash bars and bumpers are the ideal insurance to protect Vespas and Lambrettas from scratches and dents. With the right crash bar, you can save yourself a lot of trouble and money if the worst comes to the worst. Crash bars for the side bonnet, which are solidly bolted to the body, can prevent major damage even in the event of a more serious fall. We recommend parts from CUPPINI, PREMIUM QUALITY, PIAGGIO, FA ITALIA and FACO, among others.
Top cases often make life easier. They offer additional storage space in addition to the helmet compartment under the seat, which is often very sparse. You can easily store your shopping or the helmet of your pillion passenger. PIAGGIO and SIP STYLE have the largest selection.
With a holder, the smartphone can be attached to the scooter, motorbike or moped in seconds and navigation or playlists are already positioned in the field of vision. We also stock mobile phone cases, cables, adapters and much more from SP CONNECT, RAMMOUNTS, PIAGGIO, GIVI and SIP STYLE.
Luggage hooks, screws, rubbers, mounting material, straps and much more for everything around attachments for luggage and travel. From PIAGGIO, CUPPINI, PREMIUM QUALITY, ZELIONI and many more.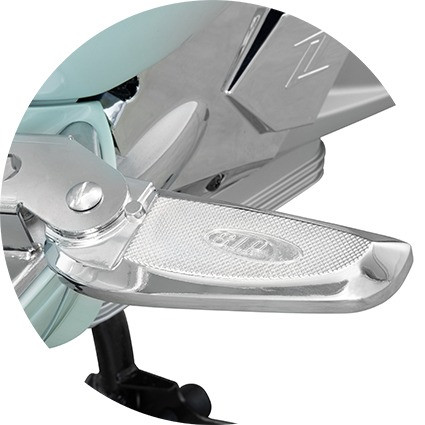 The most important manufacturers of attachments for luggage & travel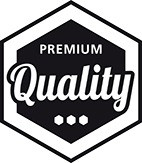 SIP STYLE: The bags from the "Classic" series are particularly popular, but footrests, baskets and luggage racks also look smart and are top quality.
PIAGGIO: Probably the largest range in this area comes from the Italian cult brand. From screws to crash bars, everything is available.
CUPPINI: Particularly strong in luggage racks and bumpers.
FA ITALIA: Excellent value for money for luggage racks, crash bars and luggage bridges.
PREMIUM QUALITY: Many add-on parts in the same quality as the originals.
Customers ask - SIP answers
"How do I find the correct colour for my add-on part?"
You can always find the correct colour code of the vehicle on the type plate on the vehicle. Here, for example, "Colour 544".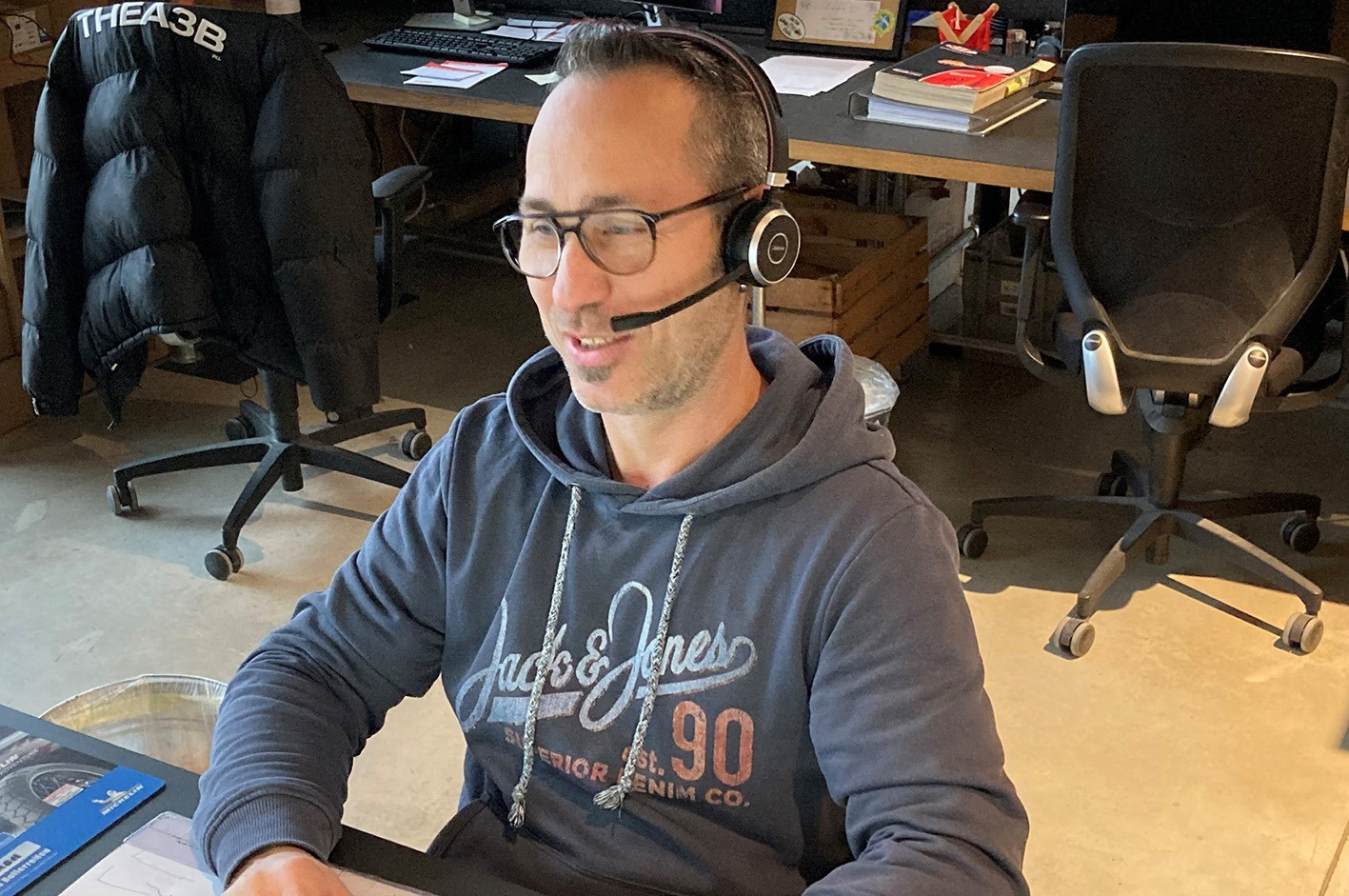 More info about Luggage & Travel
Video: SIP "Classic" bag and case
Video: Bag for the luggage and glove compartment