false" @drop.prevent="() => false" @contextmenu.prevent="() => false" alt class="landing-hero" loading="eager" decoding="async" width="1804" height="510">
TOPTUL
- Tools with quality at SIP Scootershop
TOPTUL - A tool brand with a comprehensive range of high-quality products that are also suitable for professional screwdrivers. TOPTUL tools have been continuously developed for more than a decade and are designed and manufactured according to the wishes of the end user. Advanced processes and technologies are used to produce efficient tools for many areas of application.
high quality materials

worldwide distribution

own research & development

Commitment to motorsport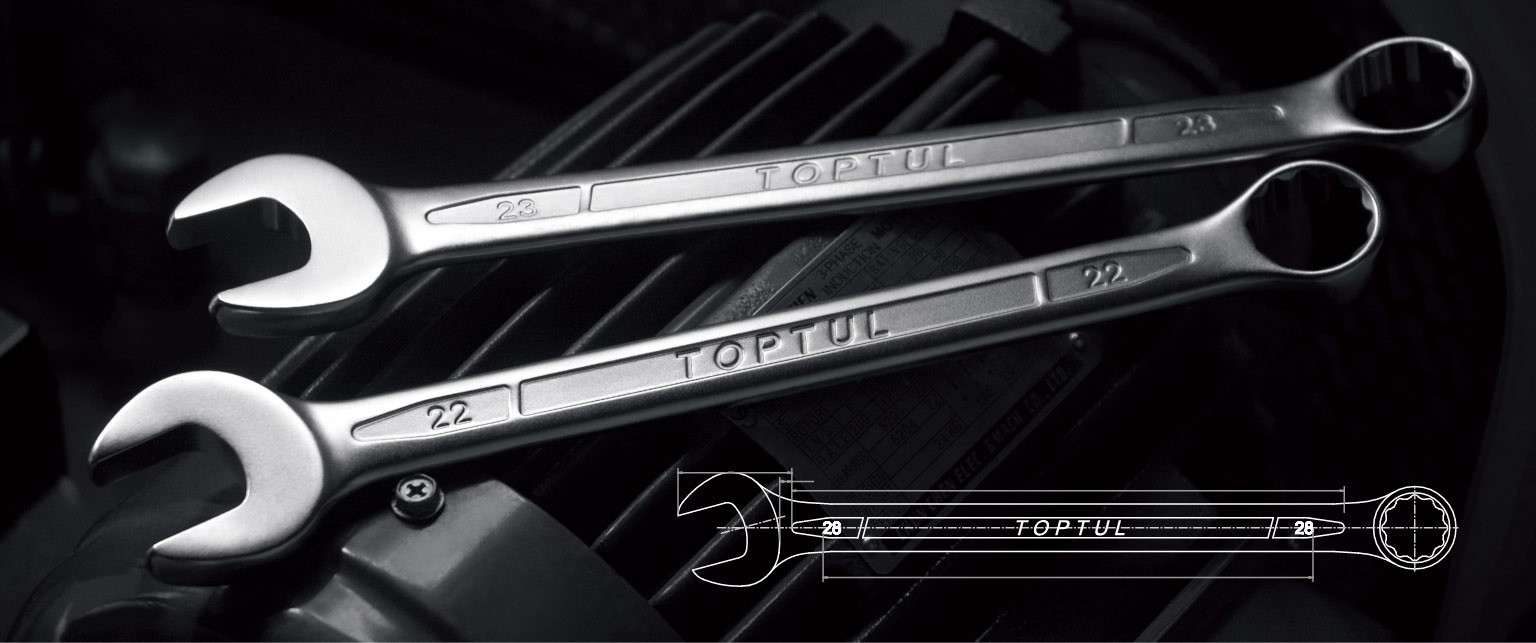 TOPTUL - active in more than 100 countries
The brand has established a high standing in the international market through premium quality and service and today sells its products around the globe. The focus is on convenience and practicality for the end user - whether a professional mechanic or a hobby mechanic in the backyard. Through its in-house research & development department, TOPTUL always stays on the ball and tries to adapt innovations in form and material to the times with new tools.
TOPTUL at SIP Scootershop
Our screwdrivers and tinkerers are enthusiastic about the tools of this manufacturer and fully trust the first-class quality here. The products fit well in the hand and are extremely reliable. If you use TOPTUL in your workshop, you are working with high-quality products. Because no tool can be good enough for your scooter.
A few examples from our TOPTUL range: