false" @drop.prevent="() => false" @contextmenu.prevent="() => false" alt class="landing-hero" loading="eager" decoding="async" width="1804" height="510">
AVON TYRES
- Tyres with tradition
AVON TYRES - The British manufacturer has a rich and eventful history. Over the years, the company has produced tyres for cars, motorbikes, scooters and other vehicles. AVON TYRES has proven its competitive performance not only on the road, but also on race tracks around the world - both on two and four wheels. Triumph, TVR, Caterham, KTM and Tarform trust AVON as an original equipment manufacturer for their tyres. For some years now, the manufacturer has been part of the American Fortune 500 group Cooper Tire & Rubber Company.
AVON TYRES: Over 100 years of experience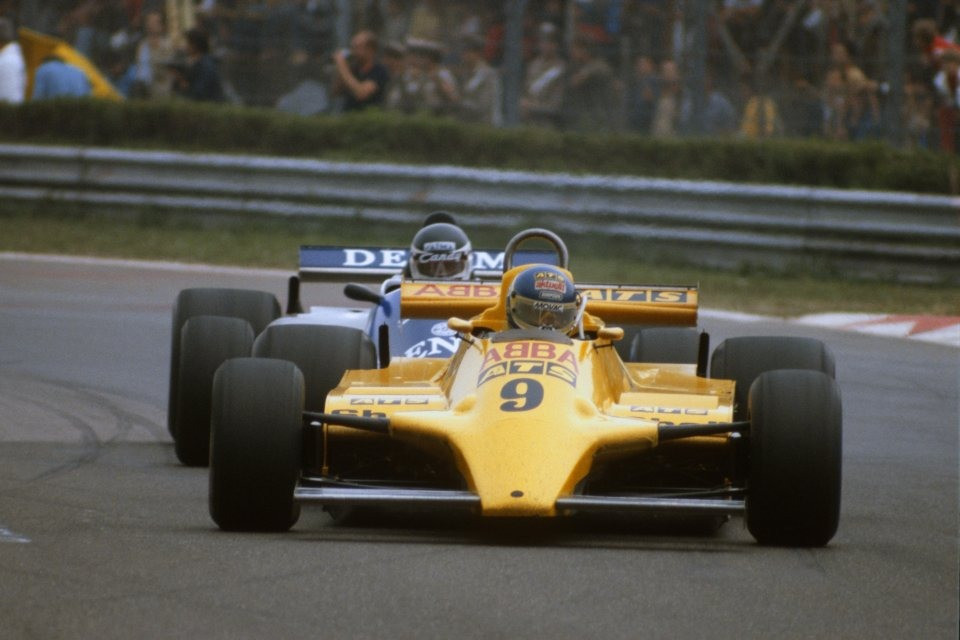 AVON's first tyres saw the light of day as early as 1885 and quickly became a success story. The company's entry into racing began in the 1950s and many years later Jack Brabham, Keke Rosberg, Michele Alboreto and Jochen Mass, among others, were racing on AVON tyres. The first World Championship point in Formula 1 was scored for AVON in 1981 by a certain Slim Borgudd, who was the session drummer for the legendary pop band ABBA. At the Silverstone circuit in England, he managed a sixth-place finish, which was good for just that one point at the time. Manfred Winkelhock, among others, later scored further points. Successes that were in the tradition of 1959, when Aston Martin not only won the 24 Hours of Le Mans on AVON tyres, but even the entire sports car championship of that year through Sterling Moss.
Also closely associated with AVON is the Briton Steve Webster, who rose to become the most successful driver in the FIM Sidecar World Championship, winning ten championships and a total of 62 races - most of them with tyres from AVON.
AVON TYRES at SIP Scootershop
We have the Viper Stryke from AVON in our programme, which can be used as front and rear tyre. It convinces with a reinforced rubber compound for a long service life, offers outstanding riding characteristics and is suitable for long commutes due to the optimised sidewall. We have a total of 26 different models from 10 to 17 inches in our range. The tyre can be driven in both dry and wet conditions, which makes it a real all-rounder among sports tyres.
Conclusion: With AVON tyres, you not only get excellent quality, but also a good piece of racing history.