Vespa Club Iran Meeting June 2019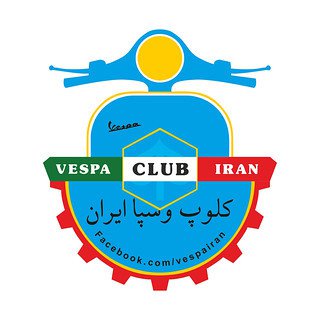 Iran is a large Vespa country and when the oil-rich country and its population were still doing well economically they did not want Indian vehicles but only imported Italian production. Despite various restrictions there is still an active Vespa scene in Iran and we have been in contact with Masoud, the head of the Vespa Club, for years and he always sends us reports and pictures when there is internet. Parallel to the Vespa World Days in Hungary the club in Tehran organized a meeting with about 50 participants. Funnily enough 2 visitors came from Hungary... Besides eating and drinking there was of course also a nice rideout, we have some pictures of it on flickr.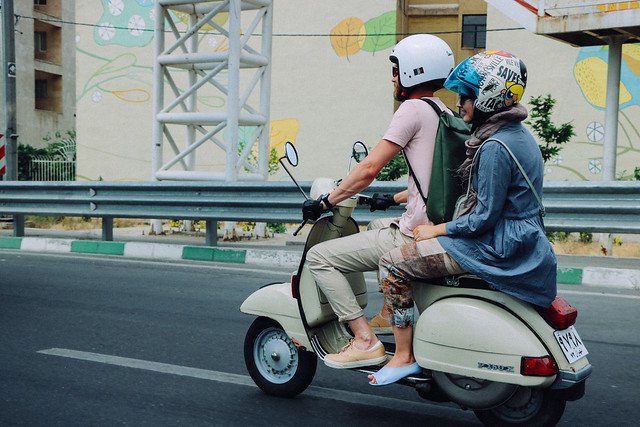 Where politics and religion seperate, Vespa riding does connect people, isn't that beautiful?