SIP Scootershop on tour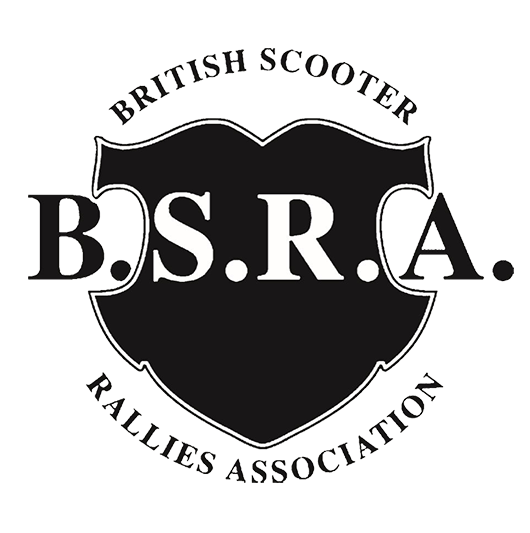 The Isle of Wight is an island located off the south coast of Great Britain and is home to around 150,000 people on 381 km². The administrative centre is the small town of Newport with just over 25,000 inhabitants. The second largest town is the seaside resort of Ryde in the north-east of the island, famous for its long pier and the ferries to Portsmouth. All in all, a tranquil little town on the rough Atlantic. But once a year, everything is different here when thousands of scooter riders turn the place into a Mecca for fans of Vespas, Lambrettas, Scomadis and other two-wheelers. This is what will happen again this year, from 26 to 29 August for the "International Scooter Rally 2022", organised byof the British Scooter Rallies Association (BSRA), at Sandown Airport.
From Landsberg it is about 1,200 kilometres to this location, but Robert, Nico and Basti accepted this journey to represent SIP Scootershop on the island and to meet friends, acquaintances and new people. At 7.15am on Wednesday, the SIP Sprinter was loaded with custom scooters, products, merchandise and good humour - and the wild ride towards the Isle of Wight could begin. Many hours and two ferry journeys later, the group arrived at the event site and could start setting up the stand and the scooters. Then, dead tired, they went to bed before the first tour of the grounds on Friday.