Guest article: MPU for e-bikes and e-scooters
Two-wheeled riders, whether on an e-bike, pedelec or e-scooter, are also not protected from the consequences of behaviour contrary to traffic regulations. They are subject to the regulations of the Road Traffic Act just like car drivers. In the case of serious violations, a medical-psychological examination (MPU for short) can be ordered and then it usually becomes unpleasant. In this blog, our guest author Maximilian Paul explains how an MPU can happen, what exactly happens and what you can do to avert disaster if the worst comes to the worst.
MPU for e-bikes - should I expect an examination?
E-bike, pedelec, S-pedelec or just a bicycle with an auxiliary motor? The various terms quickly confuse amateur lawyers. It becomes critical when the authorities order a medical-psychological examination (MPU) due to an offence with one of these vehicles.
At the latest when a driving licence is missing or lost, it is important to know how these vehicles are classified in the German legal system. Affected persons are often not aware of how they should best behave as soon as the submission of a medical-psychological report is requested by the competent authority.
Terminology explained - bicycle, pedelec, S-pedelec and e-bike
How is a normal bicycle classified?
A bicycle has two wheels arranged one behind the other and is propelled by muscle power via two pedals. Bicycles are not subject to compulsory insurance or helmets. Anyone may move them in public road traffic in accordance with the laws and regulations.
What is the difference between a pedelec, S-pedelec and e-bike?
Pedelec: Provides motor assistance only when the rider uses the pedals. Up to a pedal assistance of 25 km/h they are considered a bicycle.

S-pedelec: Reach a maximum speed of 45 km/h. Therefore, these vehicles are legal to use in road traffic in Germany with a class AM driving licence (scooter). Normal cycle paths are excluded from use.

E-bikes: Compared to normal pedelecs, e-bikes can accelerate without pedals. As this is no longer considered a bicycle from an acceleration of more than 6 km/h, an e-bike is subject to insurance.
[Source: fahrrad-xxl.de.]
Other differences are:
No compulsory helmet applies to all vehicles classified as bicycles (bicycle, pedelec).

Compulsory helmets apply to all small motor vehicles (S-pedelec, e-bike).

All vehicles that are classified as bicycles (bicycle, pedelec) are not subject to compulsory insurance.

All small motor vehicles (S-pedelec, e-bikes) are subject to compulsory insurance.

No driving licence requirement for pedelecs and bicycles.

Driving licence compulsory (AM or higher) for e-bikes and S-pedelecs.
MPU with an e-bike - when should I expect it?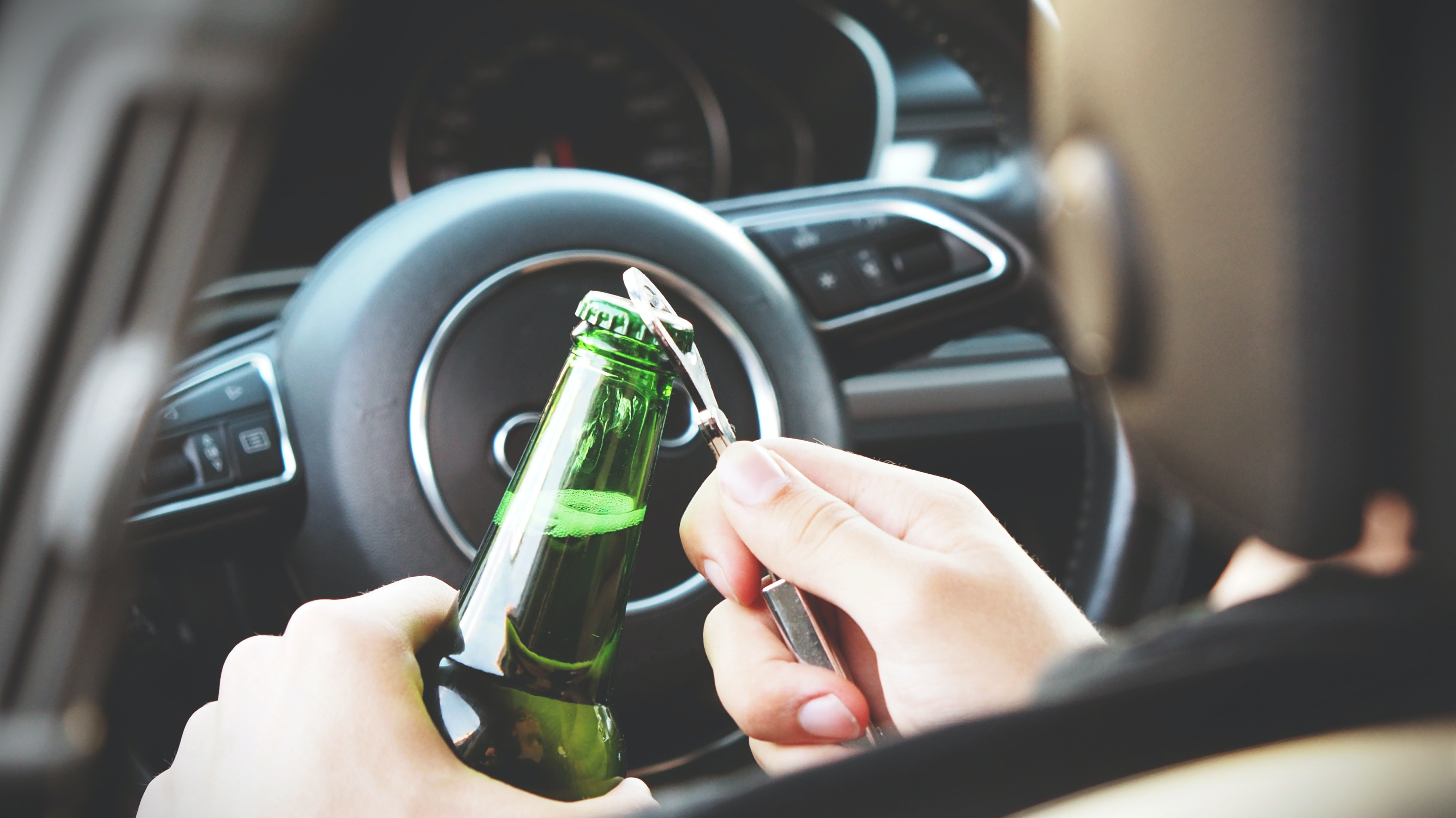 What exactly is an MPU?
The MPU is also colloquially known as the "idiot test". In most cases, an MPU is ordered along with the revocation of the driving licence. The most common reasons why people have to undergo an MPU are:
drink driving

Drugs behind the wheel

Too many points in Flensburg

conspicuous behaviour (e.g. aggressive driving)
However, the ordering of an MPU is not only conceivable in the case of traffic offences. The medical-psychological assessment is intended to ensure that a road user is physically and characteristically fit to drive a motor vehicle.
What can participants expect during an MPU examination?
The MPU itself consists of three parts.
The medical part is to determine whether the participant is physically capable of driving a vehicle.

The performance test is to determine whether the participant is mentally and psychologically capable of driving a vehicle.

The psychological interview is to determine whether the participant is characteristically and humanly capable of driving a vehicle.
The task of the traffic psychologist is to determine whether the person concerned poses a danger to other road users. The MPU stands or falls with the final report of the traffic psychologist. Only if the result is positive can the driving licence be reinstated.
Who has to attend the MPU?
The competent driving licence authority can order an MPU as soon as it receives indications that speak against a person's suitability. This is often the case in cases of severe drug abuse or alcohol addiction. Acts of violence and serious crimes can also lead to the offender being threatened with an MPU in addition to criminal proceedings.
Riding an e-bike, pedelec or S-pedelec is no exception. Even pedestrians with a particularly high blood alcohol level can be sent for an MPU. The driving licence office also becomes aware whenever physical altercations occur.
Drunk on an e-bike - when should I go to the MPU?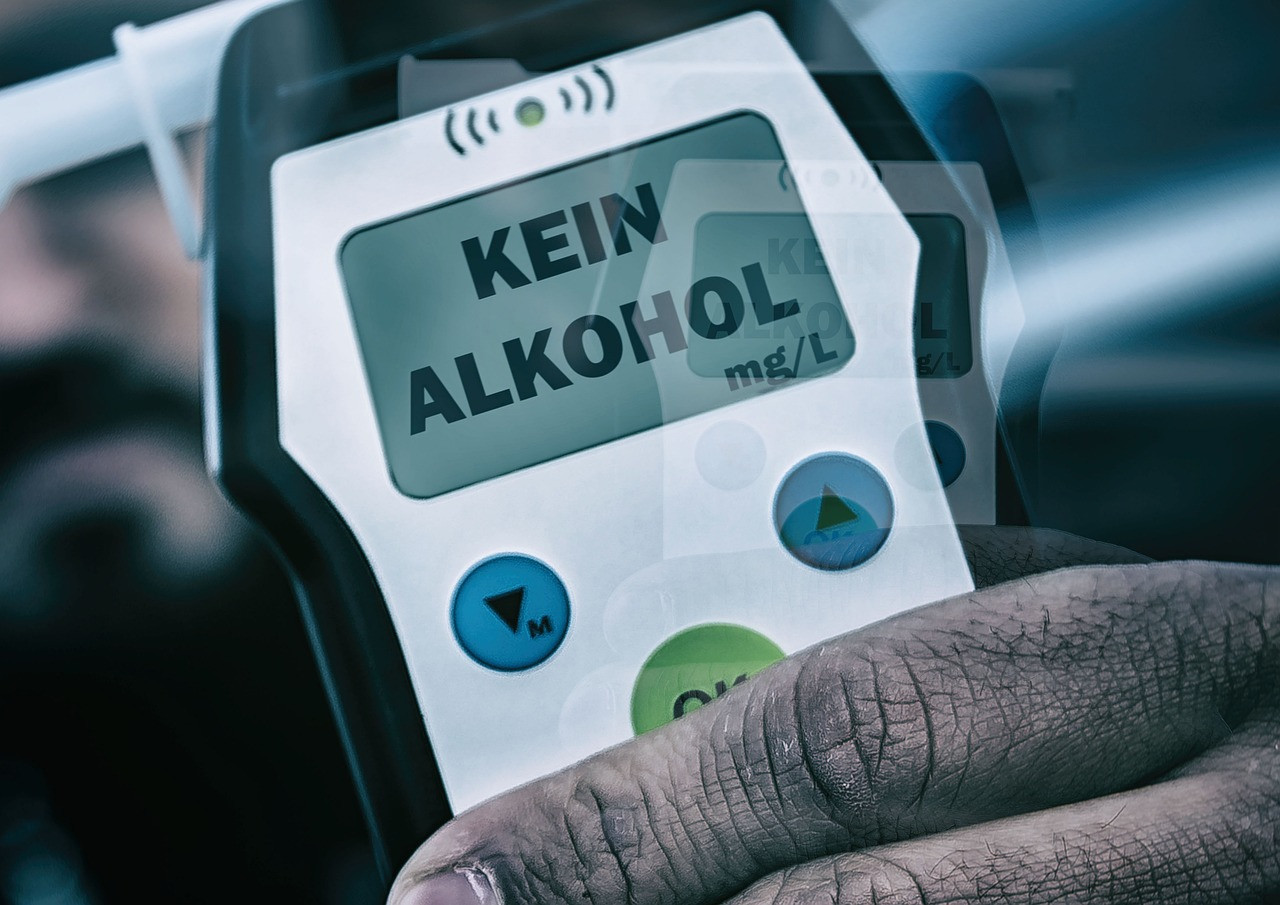 The magic limit for an MPU because of alcohol is 1.6 per mille. Above this level, an MPU can hardly be averted. Even cyclists are not safe from this and, in case of doubt, should call a taxi or have someone pick them up. Whether an MPU is required for smaller amounts of alcohol in the blood depends on the individual case, the exact situation and the history of the traffic offender.
MPU and suspension of driving licence - can I use the e-bike?
If you have a car driving licence, you can still ride a normal bicycle and pedelec with pedal assistance of up to 25 km/h after losing your driving licence and during the waiting period until the MPU. Since pedelecs can be driven without a driving licence, these vehicles can also be driven in road traffic without hesitation despite the ongoing MPU.
On the other hand, anyone who drives a vehicle for which a driving licence is required without a driving licence provokes the ordering of an MPU. E-bikes and S-pedelecs may no longer be used if the driving licence is revoked. The driving licence office quickly assumes a lack of suitability, so that a medical-psychological report must be submitted before the person concerned is allowed to take his driving test.
What is the situation with e-scooters?
In principle, the ordering of an MPU does not depend on a specific type of vehicle, but on a person's suitability to drive the vehicle. This means that offences with or on an e-scooter can also lead to an MPU.
For example, if we are talking about a drunken drive on an e-scooter, the same rules apply here, regardless of the vehicle. From 0.5 per mille, it is already an administrative offence. From 1.1 per mille, we come into the area where an MPU can be ordered.
Important note: MPU also possible without a driving licence
No one should feel safe from an MPU just because he or she has not yet taken a driving test. Possession of a driving licence is not a prerequisite.
MPU with an e-bike or e-scooter - preparation is everything
Even if the child seems to have already fallen into the well, the MPU can be seen as a second chance. Professional MPU preparation teaches participants how to behave properly and, in particular, how to survive the dreaded interview with the traffic psychologist.
Basically, you have the choice between group preparation and individual preparation. While group preparation is less expensive, individual preparation is designed for the individual situation of the participant and is therefore somewhat more expensive. However, this can be worthwhile in order to escape the 50-60% failure rate.
The total cost of an MPU can vary greatly depending on the individual case. Participants should expect to pay between 1500 and 2000 euros on average.
This is because the ordering of an MPU is not a final judgement on a participant's state of mind. Participation in a course already shows that the traffic offender is thinking about his behaviour, is dealing with himself and is seriously interested in regaining his driving licence.
Especially the high costs of an MPU lead to participants being willing to pass the MPU at the first attempt. A second attempt quickly doubles the costs, while good preparation significantly reduces the risk of failing.
More information about the MPU:
Video: PULS Reportage - How do I pass the MPU?
For the celebration after passing the MPU, we recommend: